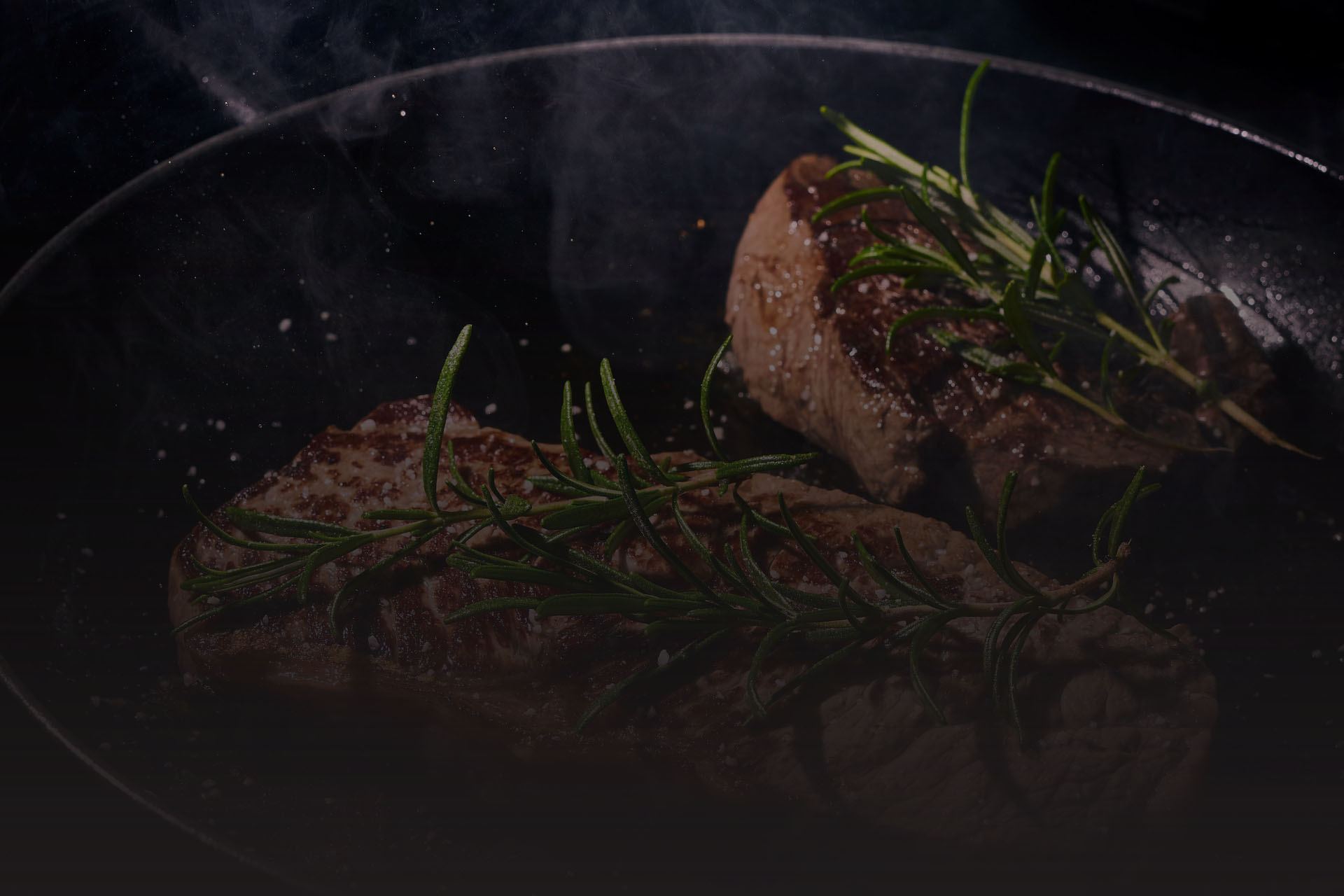 THE SANTA PAULA PIG ROAST
Camping, BBQ & Fellowship
This camp-out weekend supports family recovery with AA & VCYPPA speakers, tons of fun kid's activities, great food and our wonderful fellowship!
The Santa Paula Pig Roast
The Santa Paula Pig Roast was started when 6 people got together at the Santa Paula Alano Club and discussed starting a camp-out that would be different- A PIG ROAST!
Our philosophy is family recovery and interaction… while here to enjoy the fun and the fellowship!!
This is a PARTICIPATION event which requires a lot of hard work so we can All to have a good time. So please don't complain, but Participate!!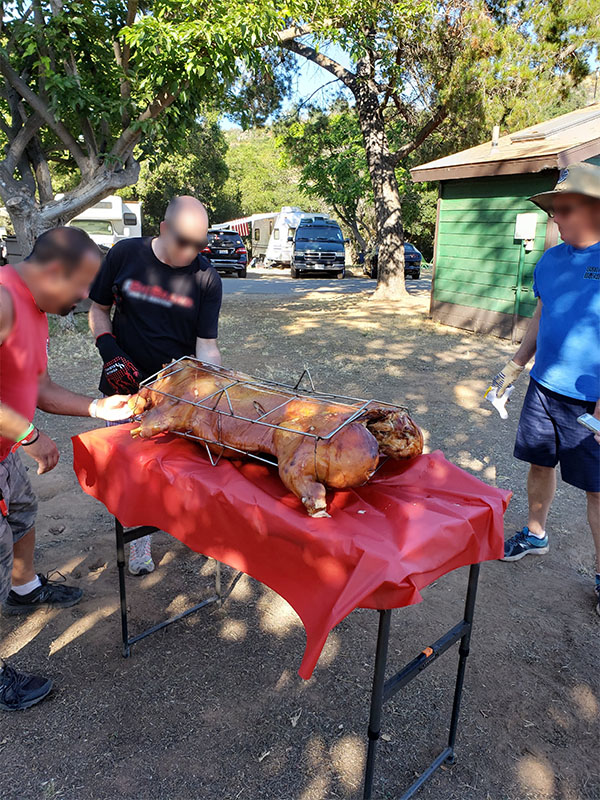 Camping, BBQ & Fellowship
THE SANTA PAULA PIG ROAST